Over 70 reviews on Facebook & Tripadvisor... all 5 star.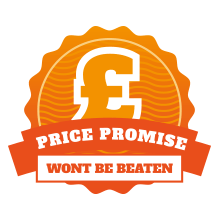 WHO ARE WE?
Zubaball are the BEST VALUE Bubble Football company across South Coast.
Providing exhilarating parties in Brighton, Bournemouth & Weymouth.

Ideal for summer birthday parties, casual meet ups & play with friends, team building corporate work do's, stag and hen do celebrations.
​

The ONLY Bubble Football company with two Superb Central Venues for each location and local fully qualified enthusiastic staff members guiding you through your session with party music to raise the BPM!
​
​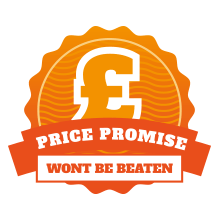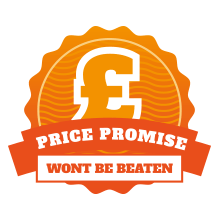 Price List
Here are the prices for our most popular services. We include EVERYTHING you will need for a fantastic session, this includes our superb central Brighton venue (which is exclusive to Zubaball), 10 Zorbs, party music, free knee pad hire, free parking/changing facilities/showers and friendly, experienced, safety-conscious staff to make sure that things run smoothly and that your group have an amazing time playing Bubble Football. There are no hidden costs, the price you see is ALL-INCLUSIVE.
We are so confident that we offer the best prices and service that we also give you a Price Promise :-
IF YOU FIND A MATCHING SERVICE FOR LESS WE WILL BEAT THAT PRICE BY AT LEAST £20!!!
Zubaball 24
Zubaball Small Group is a 1 hour experience aimed at groups of up to 24 participants who would like to experience the laugh-a-minute that is Bubble Football for only around £10-15 per person on Saturday afternoon at our central Brighton indoor venue. The cost is just £259 for up to 24 people.
​
​
£259.00
(up to 24 People)
​
Zubaball 40
Zubaball Large Group is a 2 hour experience for big groups of people. Up to 40 participants can experience the exhilaration of Bubble Football for just £11 per person on Saturday afternoon at our central Brighton indoor venue . The cost is just £450 for up to 40 people.
​
£450.00
(up to 40 people)